If your box office provides printed tickets or card receipts to customers, you'll need at least one Ticket Printer. This article looks at the options available and how to choose and order a Ticket Printer.
The article also provides links to help you install and troubleshoot your new Ticket Printer.
This article is for Spektrix users in the US and Canada. Users in the UK and Ireland should refer to Ordering a Ticket Printer (UK and Ireland).
You can connect a range of Ticket Printers to Spektrix. Most organisations choose BOCA or Stimare printers.
You should consider the following when deciding upon the best model for your organization:
TIP: The printers below are all compatible with Spektrix. Using the same model across your organisation will ensure that all units work with the same ticket designs.
Stimare CMP and CLS printers both work with Spektrix. The smaller SML printer has now been discontinued, although you can still use any SML printers you have.
You can view the CMP and CLS printers on the Stimare website.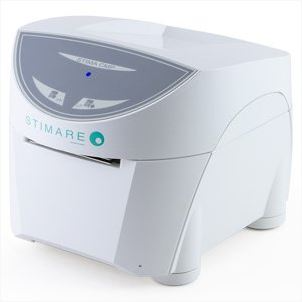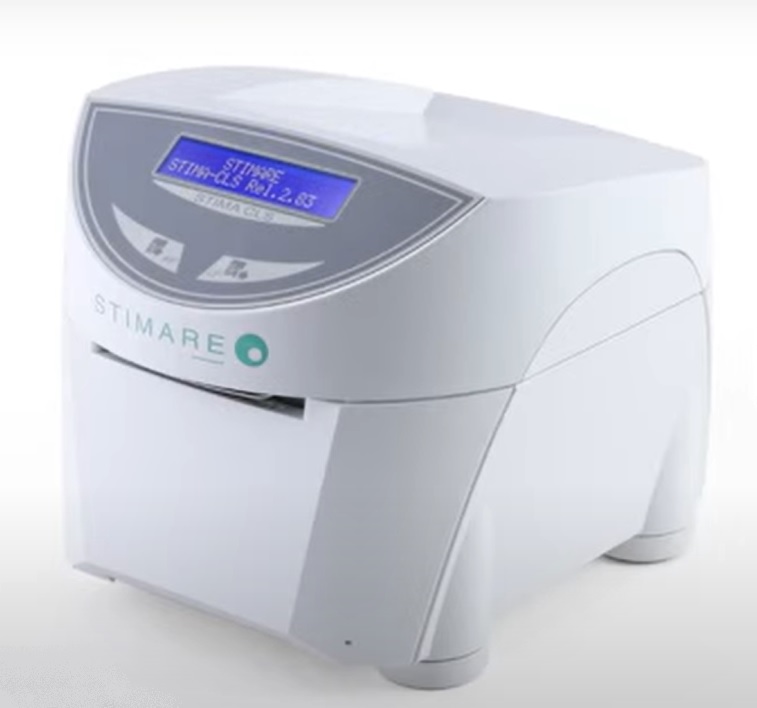 Stimare SML and CMP printers don't have a cutter so you will need to tear tickets manually after printing.
Stimare printers have a 24 month manufacturer's warranty. This warranty covers manufacturing defects and component failure during normal use.
The BOCA printers most widely chosen by Spektrix Users are the Lemur, Lemur X, and Lemur C printers.
You can see full details of the Lemur, Lemur X and Lemur C printers on the manufacturer's website.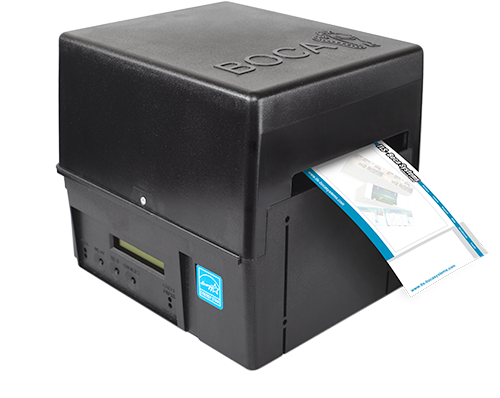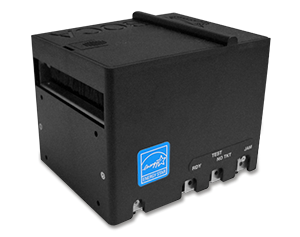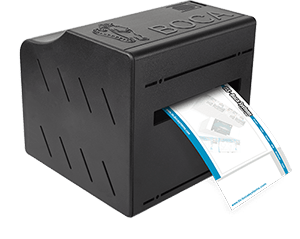 BOCA printers have an integrated cutter, for using non perforated ticket stock.
Boca printers have a 12 month manufacturer's warranty. The warranty on print heads is 90 days. All warranties are based on normal use of the equipment.
After choosing which printer you would like to order, you will need to contact BOCA or Stimare directly for the latest prices and to generate a quote.
To order a printer from Stimare, you will need to contact Stimare's Denver Office directly. You can request current prices and discuss your order requirements by phone or email.
To order from BOCA, contact Louis Rosner, the VP of Boca Systems. Louis, or a member of BOCA's sales team, will respond to you with current pricing information and discuss your order requirements. You can also speak to Louis about ordering custom ticket stock.
Ticket Printers connect to Spektrix through the Box Office App.
Once you've purchased your Ticket Printer, the next step is to install the printer.
You will find the information you need in these articles:
You can now choose and order Ticket Printers for use with Spektrix.