If you're running a box office, you probably need at least one ticket printer so that you can provide physical tickets to your customers, whether by post or in person. The purpose of this article is to take a look at the basics of how printers work with Spektrix, and guide you through the different documentation that's available on installing, using and troubleshooting ticket printers.
How does printing work with Spektrix?
Ticket printers, like chip & PIN machines and cash drawers, connect to Spektrix via an application called the Box Office App which allows Spektrix to communicate with each hardware device. The Box Office App needs to be installed on each computer which has a printer attached, and then allows you to print from any computer – even ones which aren't physically connected to a printer.
For more information on the Box Office App and how it works specifically, see this article.
As long as you have the Box Office App installed, registered and set up on any computer which has a printer attached, and the correct drivers installed for each printer, you can then select your printer(s) in Spektrix and print away to your heart's content.
Which printers do you recommend?
You can, in theory, connect any ticket printer you want to Spektrix, as long as you can install it on one or more of your computers. That being said, we recommend you use one of two manufacturers, who we've found to be the most reliable, capable and easy to use - Stimare and BOCA. Both manufacturers provide a range of printers suitable for pretty much every purpose, but we've identified a couple of good choices below:
Stimare
Any of Stimare's range of printers should work fine with Spektrix, but we particularly recommend the small but mighty SML, and the slightly larger CMP: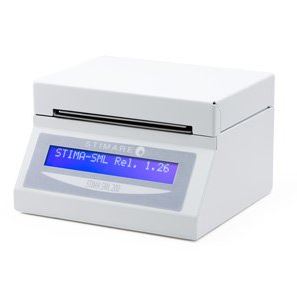 The SML is the smaller and cheaper of the Stimare printers, but don't let that fool you - it's fully featured and is a very popular choice for venues of all sizes.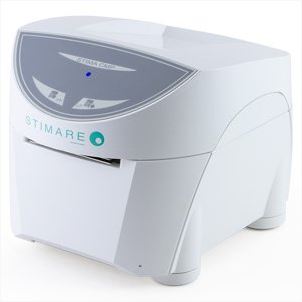 The CMP is a slightly more up-scaled printer, a little more expensive than the SML but with a slightly larger feature set.
BOCA
Again, any of BOCA's range of printers should work fine with Spektrix. Unlike Stimare, however, there are a much wider range of BOCAs both in terms of current models and older models that some venues will still use.
All of the older BOCA models should still work fine, but if you're looking to buy a new model then it's Lemurs all the way - they're branded as different variants on the standard Lemur model: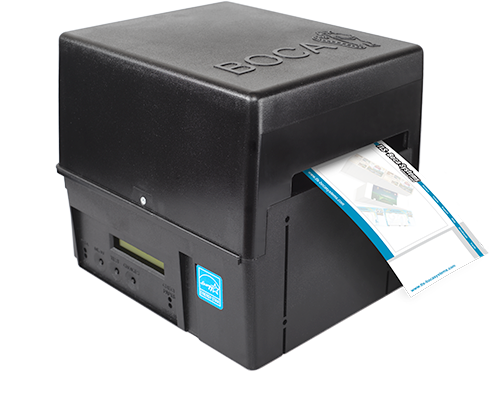 Why are ticket printers so complicated?
Ok, so ticket printers do tend to be a bit more complicated than desktop printers - they have to cope with things like barcodes, a wide range of ticket sizes and paper weights, not to mention having to be able to judge where a ticket starts in order to print in the right place.
That being said, they can seem more complicated than they really are, in terms of how to do the basics like loading paper, adjusting sensors and simple maintenance. To prove this once and for all, we've put together a quick video taking you through the anatomy of a ticket printer:

Here's where to go next…
This article is very much an introduction to ticket printers and Spektrix, and we've got a whole range of articles designed to help you understand how they work in more detail, especially in terms of installation and troubleshooting.
We suggest that you work through these articles in order if you're new to printers and Spektrix, or skip ahead to what's most relevant to you if you're looking for something in particular.
***
If you have any further questions about ticket printers, or anything else, please do contact the Spektrix Support team who will be happy to help.